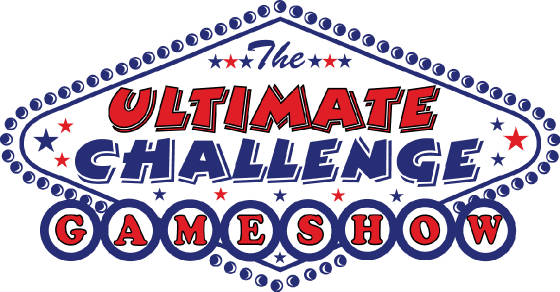 Bring All Of The Fun & Excitement Of A Real Live T.V. Game Show To Your Mall!


FACT: According To A Recent Survey - Next To Winning The Lottery, 86% of American's Said They'd Like To Be A Winning Contestant On A Game Show

The Ultimate Mall Challenge Game Show is our nationally touring game show designed and created specially for shopping malls and retail venues. This unique touring production offers many fantastic benefits to your property and Merchant's Association:
Generate Traffic Merchants Participation Press & Media Coverage
A Major Attraction Excellent Demographics Family Fun For All Ages

The Ultimate Mall Challenge Game Show Is A Starring Feature Attraction


Let your merchants be directly involved in the game show action by offering prizes, giveaways,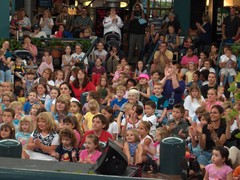 incentives and traffic generation premium promotional tie-ins throughout the entire event.

Excellent Sponsorship Opportunities
Game play rounds may be sponsorable for increased awareness or as income producing segment opportunities for mall merchants or to outside community businesses.

Ideal For Grand Openings, Holiday Events, Back to School, Anchor Promotions, Seasonal Events, Theme Weekends, Live Radio Broadcasts, or may be included as part of any current promotional event or attraction.


The Ultimate Marketing & Promotional Tool

Let your merchants become directly involved in our game show performances and directly increase sales with our mall-wide format of shopping games between performances, keeping the revenue opportunities continuing even in between performances.


High Profile Attraction - Fun For All Ages

Individual or family game play available. Formats available for kids, adults and seniors.

Enjoy up to three crowd gathering, audience participation stage performances per day, plus fun and games play in between the scheduled performances keeping customers shopping, dining, engaged, and participating in contestant registration continuously throughout the entire day.

Single day or multi-day weekend events available. The Ultimate Mall Challenge Game Show is completely self-contained, and insured
.
| | | |
| --- | --- | --- |
| | | |
Midwest - (630) 393-1606 Las Vegas - (702) 658-6052 Toll-Free (866) 534-2506
Copyright 2010 All Rights Reserved