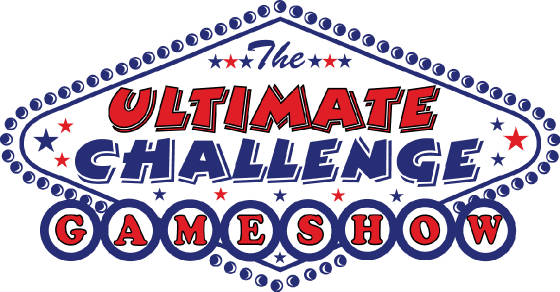 Live from Hollywood...Bring Television-style Game Show Action To Your Performing Arts Center Or Theater Venue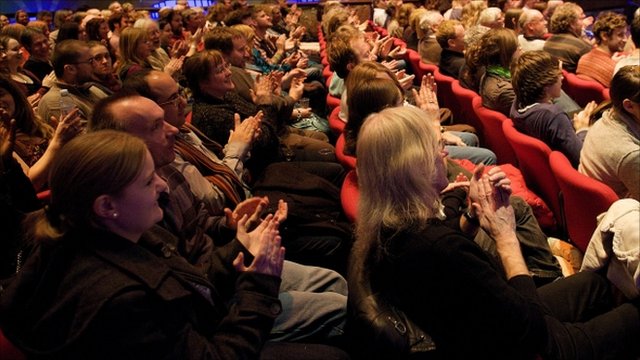 Your audience members take center stage as the stars of the show in this unique feature performance starring audience contestants competing on stage for fun and prizes.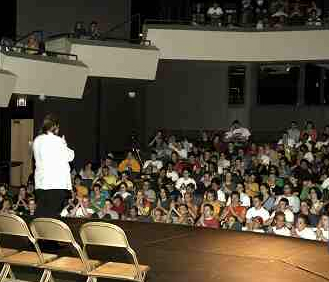 The Ultimate Challenge Game Show offers universal mass-appeal with fantastic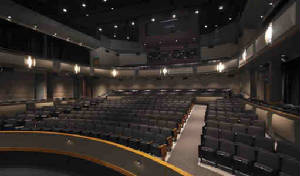 demographics for audiences of all ages. Finally, an opportunity to experience a real live game show right in your own community, without having to go to Hollywood. While other t.v. genres come and go, the mainstay of both daytime and prime time television for over 60 years has been America's love affair with game shows.

Ideal for a variety of theaters and performing arts venues large and small from intimate venues of less than 200 seats, to larger theaters and stages of all sizes.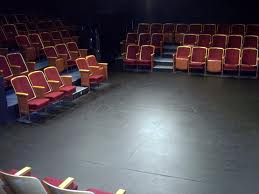 The Ultimate Challenge Game Show brings the very best game show fun directly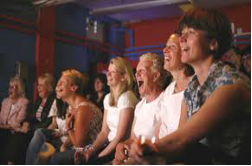 to your stage featuring all of the favorite game show elements and highlights including, trivia, beat the clock, physical challenges, audience challenge and the opportunity for every audience member to be a winner as part of our performance.
Game Show Excitement At It's Best!

Midwest - (630) 393-1606 Las Vegas - (702) 658-6052 Toll-Free (866) 534-2506
Copyright 2010 All Rights Reserved